Hello! I'm Jake (they/them).
I'm a fiction editor and all-round bookish person.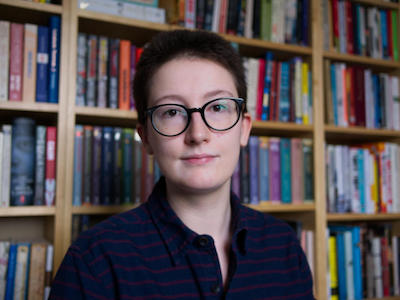 I work with authors like you and help them develop their stories and hone their writing craft. But I see my job as so much more than that.
Editing is not just about words: it's about giving you the tools you need to express your truth to the world. I know what a positive difference it makes to know that someone is on your side and will support you, no matter what. That's what I aim to do for you as a writer.
I fully acknowledge—and celebrate—that the most straightforward or conventional solution to a manuscript problem isn't always the best one for you as the author. It is my job to help you find a way forward with your work, along the path that you want to take. It is your journey, and I'm there to provide signposts towards different options and possibilities. There is no 'right' way to do things; there is only your way.
So, in the spirit of revision, let me rephrase my introduction: I'm not 'just' a fiction editor. I am a champion for you and your work. I am the Samwise to your Frodo, the ground control to your Major Tom, the Swift Wind to your She-Ra. I am an advisor, a coach, a cheerleader.
In short, I've got your back.
Things I've done: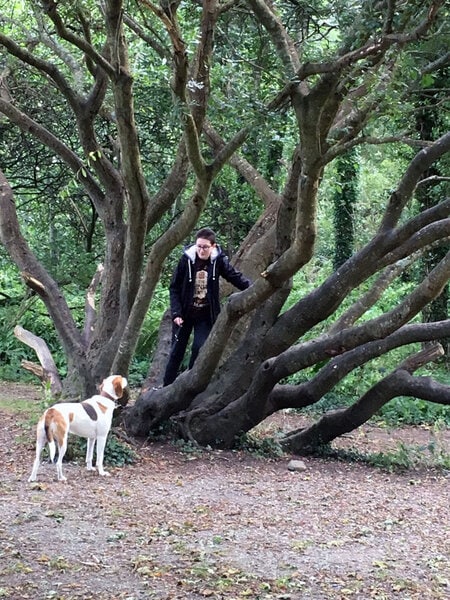 Worked in the UK book industry for over a decade: as a bookseller, an intern at a not-for-profit literary organisation and now—since 2019—as a fiction editor. All that bookish experience has given me an in-depth understanding of what appeals to readers across a wide range of genres, and particularly in the realm of science fiction and fantasy.


Completed extensive professional training with the Editorial Freelancers Association

(link opens in a new tab)

and Club Ed Freelancers

(link opens in a new tab)

. I've done all the courses on developmental editing and related skills that I could get my hands on, and I continue to take the opportunity for professional development whenever I can.


Mentored writers through the contest Pitch Wars

(link opens in a new tab)

, in 2020 and 2021. This involved reading hundreds of submissions and then working closely with an author to revise their manuscript, take part in a pitch showcase, and query agents.
Ways you can reach me: