Pitch Wars 2020 wishlist | Jake Nicholls
There is a text-only version of this page available here.
If there's anything I can do to make my wishlist and website more accessible to you, please don't hesitate to get in touch with me directly at
jake@futureworldsediting.co.uk
.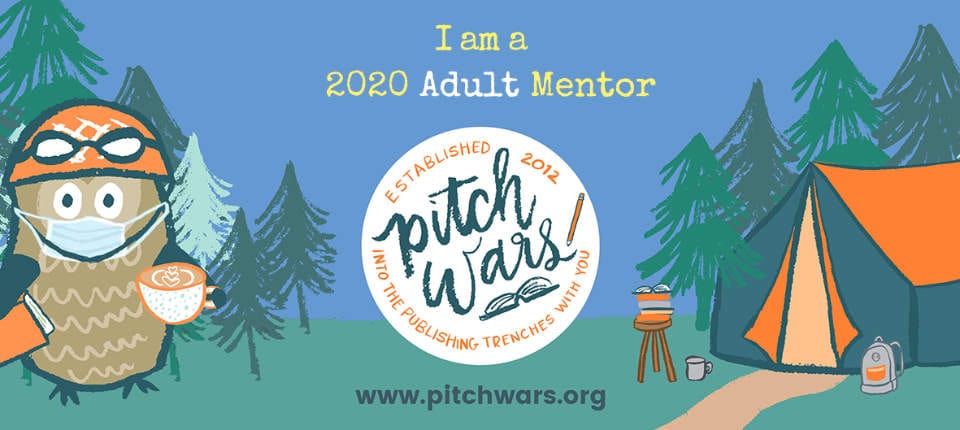 Hello, everyone! A big welcome to my wishlist for this year's Pitch Wars. For those of you who don't know, Pitch Wars is a mentoring programme where people with industry experience team up with a writer and spend three months helping them revise their manuscript and get it ready for an agent showcase. For more info, visit pitchwars.org.
Continue reading

"Jake's 2020 Pitch Wars wishlist"